Services :
Rapid Prototype to Application:
Working proof of concept for your startup.

Live Virtual TV Broadcast Production:
Real-time composition of – Computer graphics and High Performance Video Playback .
Interactive Art Production:
Conference/Event Installations,Live Show Control,Projection Mapping ,VJ Live Performance – Music Concerts.

Hardware planning and design:
Infrastructures, Sensors, Computers, displays and more.
Education and Learning :
Workshops – Programs for all backgrounds and ages.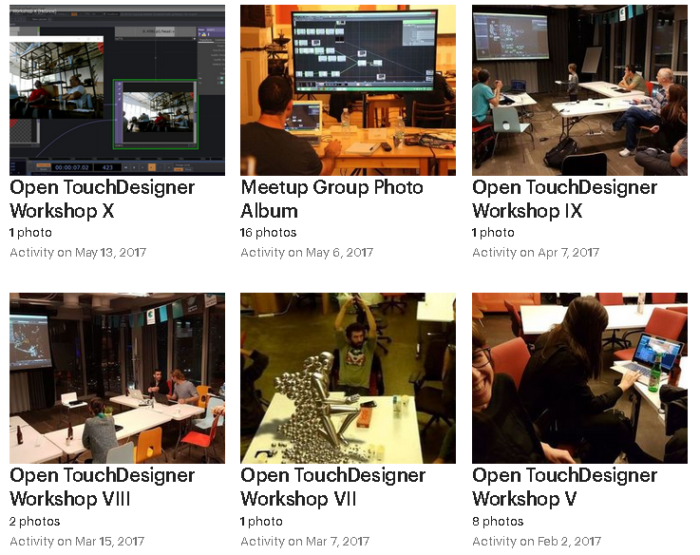 Consultation.